NETLINK ICT PVT LTD - Corporate Video
What we really do?
Your, number one source for all FTTH products. We are dedicated to giving you the very best products. We are a professional FTTH products  firm dedicated to professional service, quality, and trustworthy results.
Our Vision
Fiber reaches the boundary of the living space, such as a box on the outside wall of a home. Our vision is to deliver the most secure and high-quality FTTH products at an affordable price in every corner of the world
History of Beginning
Netlink ICT Pvt. Ltd. (previously Current Optronics Pvt.Ltd.)was found on 13 February 2015. Based on 8 years marketing experience of Executive Management Team, and mature experience of Telecom products of senior R&D engineer team, NETLINK could be able to offer full series of products in fields of FTTH &VoIP Gateway, becoming a popular R&D enterprise in the world.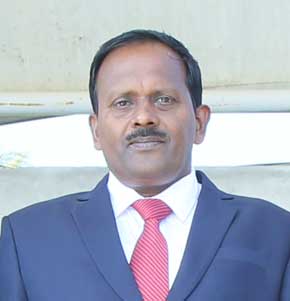 Sylvester Joseph Managing Director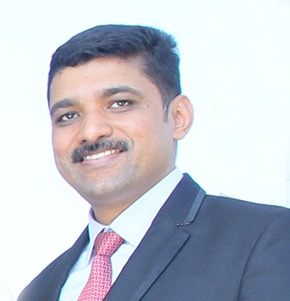 Saiko Thomas Planning & Development Director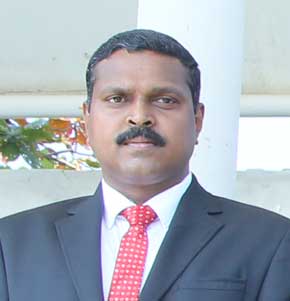 Manoj Mathew Administration Director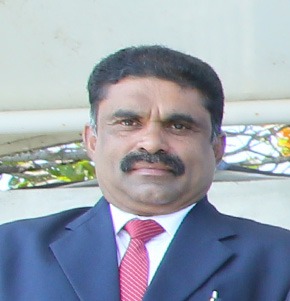 Paul Skariah Finance Director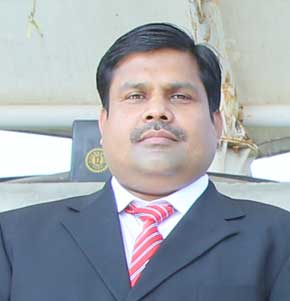 CA. Cinoj P.G. Audit & Taxes Director

OPTON deals with essential products both in CATV and FTTH field. Almost all products in OPTON have 1-year warranty.
It includes EDFA, FILTER NODE, TERMINATION BOX, WDM PASSIVE MINI NODE.
.

FOBER- Our FOBER brand deals with passive optical FTTH products which are designed according to the customer requirement and purpose of use,
Which include OPTICAL POWER METER, FUSION SPLICER, OTDR, COUPLER AND DISTRIBUTION BOX etc
Which also have distributors in almost all parts of India, Nepal, Brazil, Central America, Africa.
What can we do for you ?
Netlink ICT Pvt Ltd are mainly dealing with 3 major own brands. NETLINK, FOBER INTERNATIONAL, OPTON. Majority of  our brands have 3 year warranty. Our three own brands are well reputed in INDIA, AMERICA, AFRICA and CHINA
We are selling our products in offline and online. Customers can directly call to our offices in corresponding cities in numbers mentioned in contact us. Also, customers can purchase online through the website. For local delivery we are using post office, track on, blue dart etc. For international delivery we are using  dtdc, fedx etc.